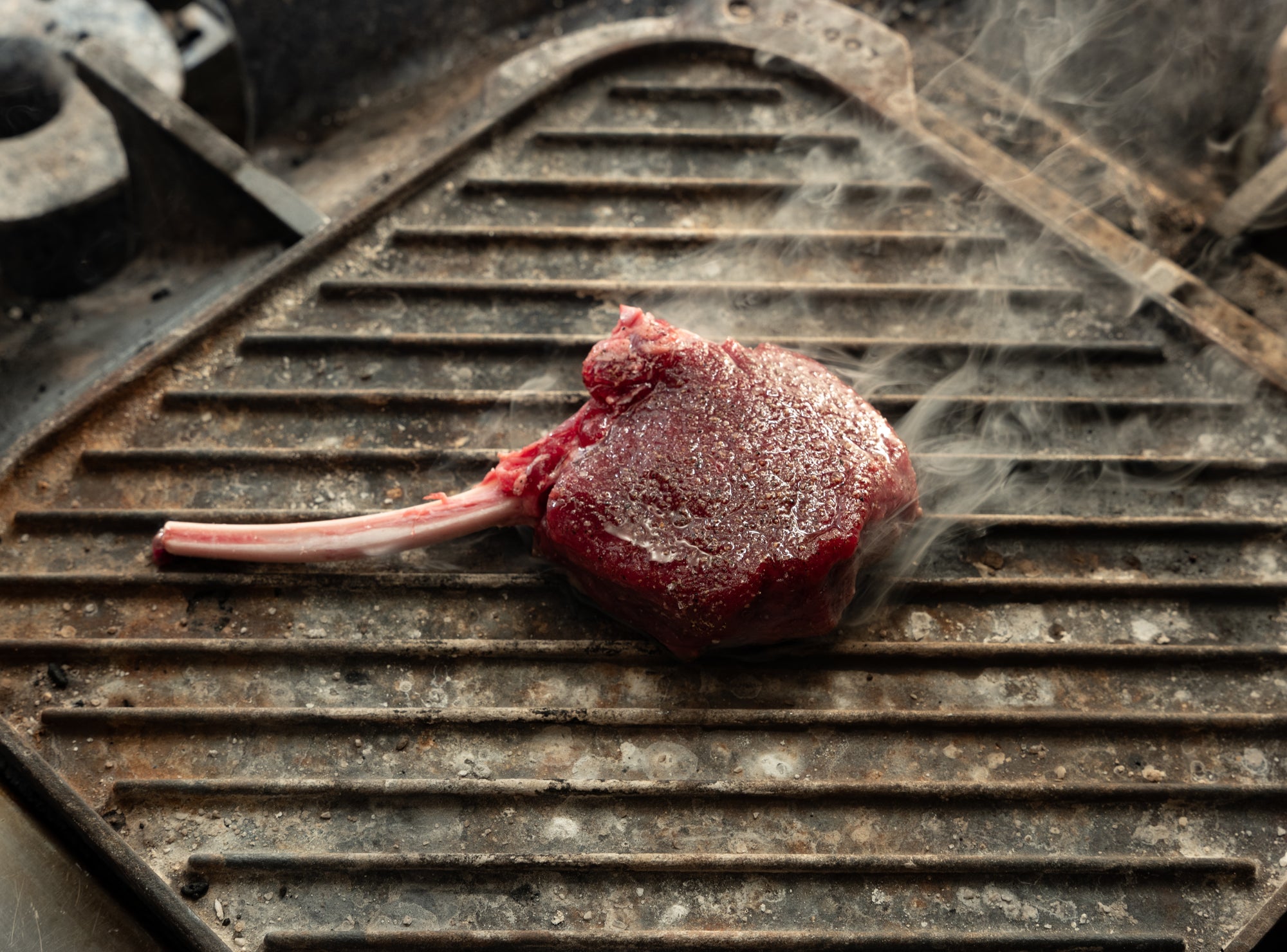 Venison Frenched Rib Chops, on sale.
Shop Now
Pork Secreto
Discover the cut of pork kept secret by butchers.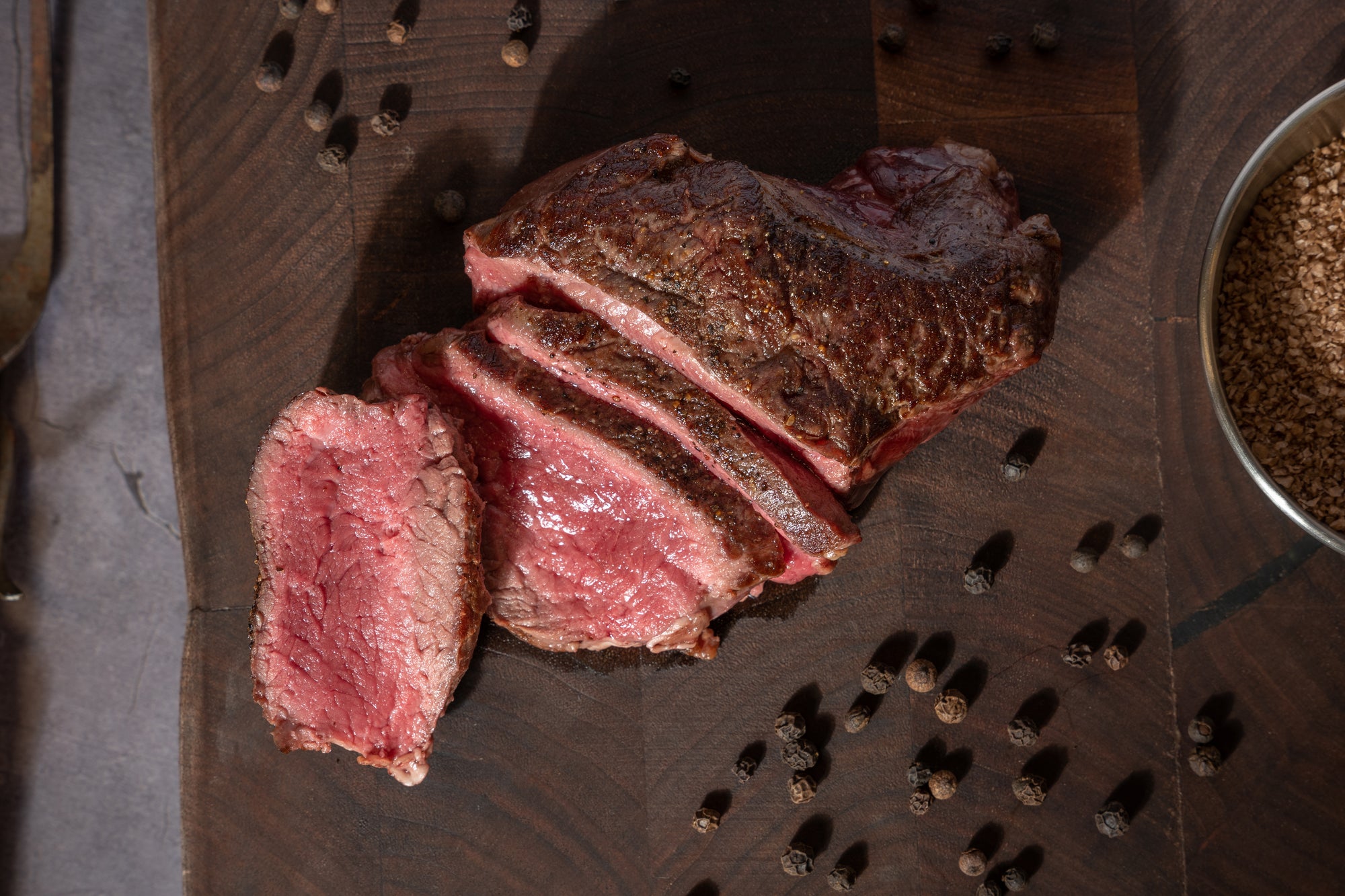 The Elk Ribeye Filet
Your new favorite cut.
Venison Frenched Rib Chop
Browse our entire store.
We didn't spend the last 30 years finding the best game meats for fun. We did it for you.
Browse all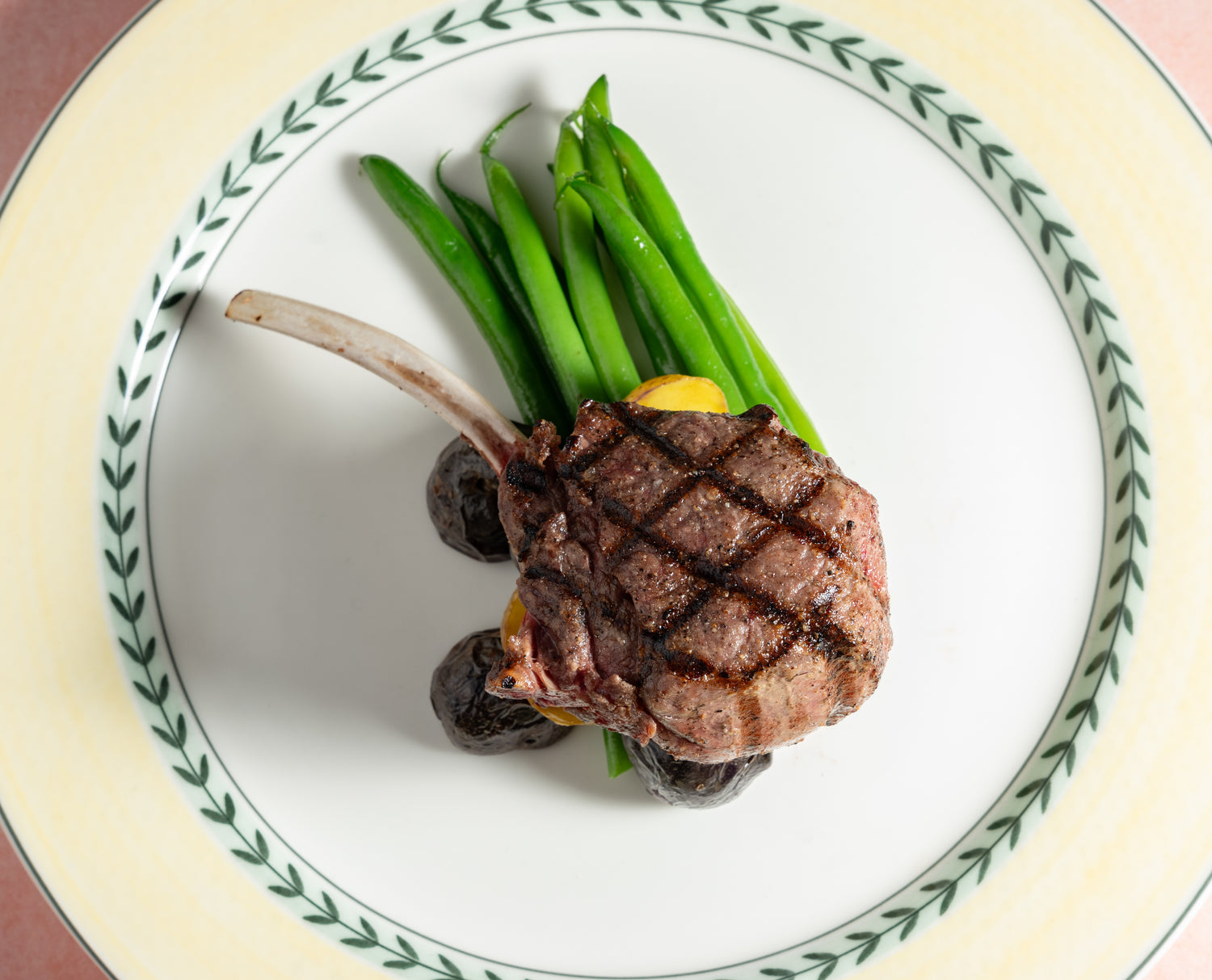 Chicago's best restaurants trust Chicago Game & Gourmet.
Our mission is to provide that same quality product to you.
Our Story